Rubber gratings
JK Technic offers you a large range of rubber gratings / mats / tiles to meet all your needs. All our rubber gratings comply with the Reach Standard adopted to protect human health and the environment against the risks related to chemical substances.
Characteristics
GRATINGS / MATS / TILES
Composition: Natural and recycled rubber.
Colour: black.
Finish: Depending on the model.
Height: Depending on the model.
Dimensions: Depending on the model.
Ecology: Biodegradable and recyclable.
MAIN ADVANTAGES
Strong.
Non-slip.
Anti-fatigue.
Resistant to water and to U.V.
Biodegradable and recyclable.
Areas of application
JK Technic rubber gratings can be used in a number of different areas, such as building entrances, walkways, staircases, access roads, production lines, ski resorts, etc.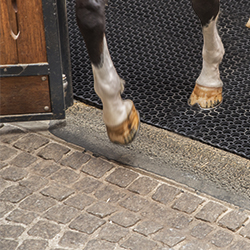 Equestrian center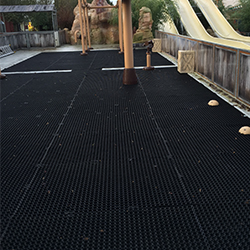 Amusement park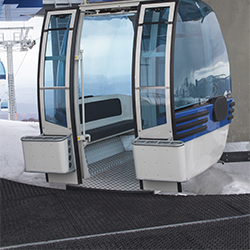 Winter sport resort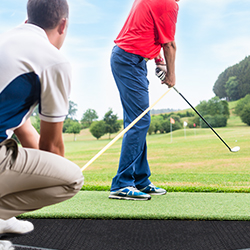 Golf course
Accessory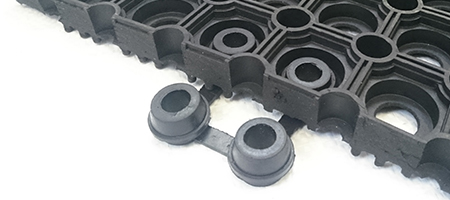 Junction
20 000 customers in Europe, many references.
Browse our gallery of references in industry and architecture.
Discover our gallery